Pointe-Claire, Quebec, 2021 – Stewart Audio, a leading US manufacturer of amplifiers, electronic audio equipment and components, has signed an exclusive distribution agreement with Techni+Contact Canada Ltd, a national distributor of audio-visual equipment for the commercial AV markets.
Stewart Audio 's singular focus has been making a difference in sound reinforcement. Stewart Audio's broad array of compact standard and network amplifiers span both analog and digital worlds. With a commitment to innovation and quality, Stewart Audio provides our customers with a unique combination of features from RS232 control to DSP, in many sizes to fit many application.
"I'm delighted with the appointment of Techni+Contact Canada Ltd as a distributor for Canada. A well-established, customer-focused company, committed to providing the highest quality solutions available, Techni+Contact is an outstanding addition to our worldwide distribution network." Brian McCormick, President, Stewart Audio.
"Our corporate, education and government client-base rely on us to offer best of breed technology solutions. Stewart Audio's amplifier line-up fulfill a critical need within our product offering, allowing us to offer our customers reliable, robust, and cost-effective AV solutions," said Julie Legault, President, Techni+Contact Canada.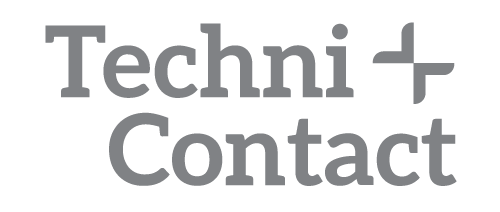 About Techni+Contact Canada
For over 40 years, Techni+Contact Canada Ltd has been building its reputation as an audio-visual importer and distributor.  With its national reach, the company has leveraged its experience in commercial integration and complete solutions to its loyal dealer and consultant networks. Learn more at Techni+Contact.

About Stewart Audio
Stewart Audio Inc. manufactures electronic audio equipment and components. The Company offers a broad array of compact standard and network amplifiers, as well PoE+ and PoE++ Dante amplifiers. Stewart Audio serves customers worldwide. For more information, visit Stewart Audio.